The Scandal With Blogger -
Wednesday, May 21, 2008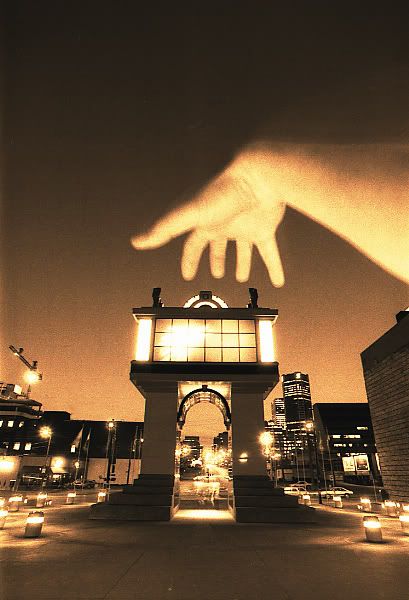 Every now and then (more often that it should) I am unable to post blogs with photographs. Since my blog is specific and or attached to my web page I must unload photographs from my hard drive on to my blog using FTP. My server provides this service. The problem is that Blogger will suddenly not offer the FTP upload. Ocassionally they will warn that the system will not be working. They did this on Saturday and Sunday. The fact is that I have been unable to upload, and my guess is that many more in the thousands share this problem with me. My alternate secret weapon is to upload from my hardrive to a web site for storing photographs. I use Photobucket. The pictures then have several addresses. The one that works well is the direct HTML code address. But I have yet to figure out how to size and place the photographs within my blog. When pictures appear larger than usual it is because of the FTP failure.
Blogger (owned by Google) knows of the problem but does not acknowledge that the problem exists. People, myself included, go through all kinds of computer checks before we understand that the anomaly is at Blogger. And Blogger is run by robots. I have never been able to reach any human being. I did once call Google and talked to a man. The moment I uttered the word blogger he hung up.
The alternative solution is to shift to WordPress and see how it looks in comparison to the way my Blogger blog looks. I will have to hire a webmaster to shift me to WordPress.
I hope anybody reading this realizes this if my first rant ever. When I try to upload photographs to Blogger this warning flag appears:
Your publish is taking longer than expected. To continue waiting for it to finish, click
here.
I know of people (persistent people) who have clicked every few seconds for hours on end before the system works. I don't have the time. And I don't want to deal with robots.
The picture here represents how I feel at the moment. Like a great big Japanese monster I would like to go on a destruction rampage. I probably would not feel better.