La Ciudad Y Los Perros - The Time Of The Hero
Saturday, September 30, 2006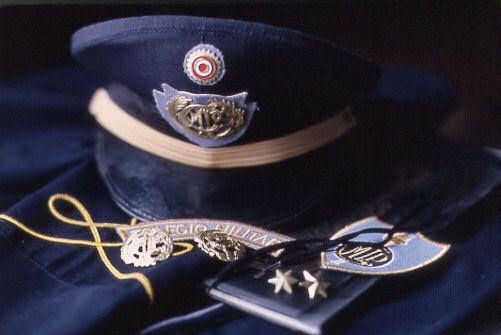 Mario Vargas Llosa's first novel, published in 1962,
La Ciudad y los Perros
, translates as the City and the Dogs but its 1966 translation into English became the more romantic
The Time of the Hero
.
The novel is an autobiographic account of Vargas Llosa's stay as a young boarder in the Leoncio Prado Military Academy in Callao (Lima's port). This novel was so critical of the military academy that the Peruvian military burned 1000 copies of it when it was published.
But in 1990, When I went to Peru to interview and photograph the author, who was running for the presidency, his name was sufficient to get me into any building, school or institution mentioned in any of his essays and novels.
By 1990 I had managed to read all of Llosa's output to that date and I had been particularly affected by a short story,
Los Cachorros
or
The Cubs
with disturbing happenings in a private school. A young man loses his private parts to a dog that attacks him in the shower. How this young man grows up in a Latin American macho society is the fascination of this short story that was later made into a movie in Mexico.
So when I arrived at the Leoncio Prado Military Academy I was almost shocked by the dog that greeted me at the entrance. It was the South American summer vacation so the school was empty and eerily quiet, except for a whistle from the almost constant wind from the Pacific, a few yards away. I photographed the almost elegant dog and went through the school which was exactly as described in the book. The bunk beds were there as were the empty lockers.
When I told Vargas Llosa about my visit I first realized that curious reticence by novelists to acknowledge or admit that any place (even when named) in one of their novels could actually exist. When I located the famous ice cream store central to the plot of
La
Historia de Mayta
(1984), English translation (1986)The Real Life of Alejandro Mayta, the man was visibly anoyed.
Mario Vargas Llosa